Monarch Greenhouse Solutions provides careful expertise to keep your greenhouse running smoothly through every season.
We're the top provider of custom greenhouse solutions in Utah & Idaho.
With years of installation experience and resources for stabilizing temperature & automating irrigation, we have the solutions for less time spent on repetitive chores and more time enjoying the garden.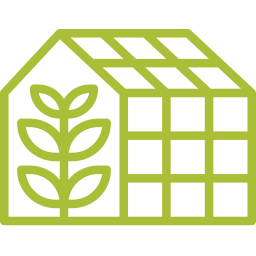 Installation & Repairs
Temperature / Climate Control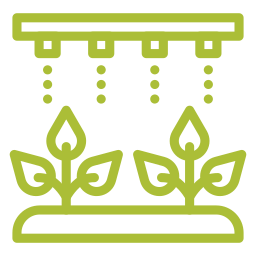 Irrigation Solutions
Save time and work smart with irrigation & temperature controls.
How much more productive would your greenhouse be if its climate & temperature was optimized all year round, or if your watering system was automated? It's time to say goodbye to lost time and frozen crops.
After working with dozens of different integrations in hundreds of different greenhouses, we know what works (and what doesn't!). Our team is specialized in designing, installing, and maintaining reliable systems for greenhouse irrigation and temperature stabilization.
Custom Greenhouse Builders in Utah & Idaho
Call (435) 849-0133
Residential Greenhouses
Choose the greenhouse you want from our recommendations or your own research, and we'll build & install the solution that is right for you.
Commercial Greenhouses
Our experience with commercial greenhouse operations is par-none. We'll help you design, build or maintain your greenhouse for optimal effeciency.
Serving Utah & Idaho
Based in Cache Valley, Utah, we actively serve the Wasatch front and southern Idaho areas. Not sure if we can come to you? Call us and we will try to help!
"Carter and his team have been AMAZING to work with. Having them install a timed irrigation system in our greenhouse was the best thing we ever did. 100% recommend."
in your commercial greenhouse.